Want to stay up to date on the latest industry trends and news?
Here are some apps that can help.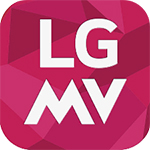 LG Mobile MV
MobileLGMV is a maintenance and troubleshooting tool for LG air conditioning systems. It consists of a wireless communications module and a free smart phone app.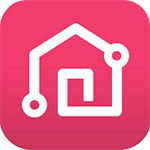 LG ThinQ
LG ThinQ application will connect smart home appliances (refrigerator, washer, dryer, oven, robot vacuum, styler, and etc…) together to offer you with "Better life with IoT" (Home monitoring, Smart Diagnosis, Remote Control, Energy Saving, Recipe, and etc.)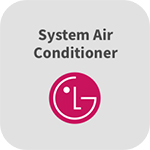 LG Smart AC
LG System Air Conditioner smart application to give for customers using smart phone.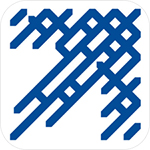 Marley Mobile
Mobile Product Catalog. The Cooling Tower inspection is an easy to use inspection checklist and report to simplify the inspection process for cooling towers.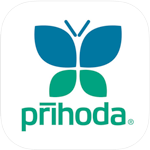 Prihoda
The application is used for calculating air velocities in fabric ducting and diffusers. Upon entering a given airflow, the velocity for the given size is displayed. Upon changing the size, we get the velocity for the given airflow.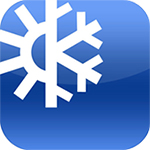 YORK Chillers
Mobile Product Catalog. The product guide for YORK chillers by Johnson Controls. Search for YORK air-cooled and water-cooled chillers.